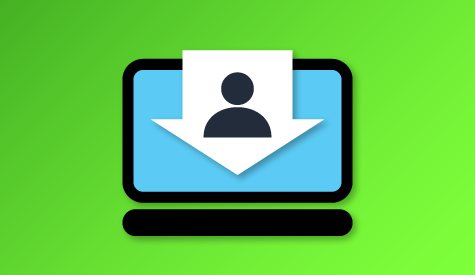 User account registration
Published:
QES Portal users can look forward to another batch of service improvements. However, in order for us to provide these improvements, we need your cooperation. It consists of voluntary user account registration during which you just simply and quickly enter your e-mail and password.
Even the fastest registration can sometimes cause delays. We therefore made sure that QES Portal remains usable even for unregistered users. Without the registration, it is still possible to validate signatures exactly as before. An important change is that for signature creation without the registration we have introduced a new motivational limit of 5 signatures per year. If you happen to reach it, we will ask you to register. Registered users can create unlimited number of signatures, just like before.
In the following updates, we would like to introduce additional benefits for registered users. One of them is the presence of the REST API in the current version QES Portal. It allows third parties to easily integrate QES Portal into their information systems and applications. We will invite selected registered users, after a mutual agreement, to a closed test of not only this, but also other future additions. So do not hesitate and register as soon as possible!